Crónica de Virtual Heritage Network, parte 1
Los pasados días 11, 12 y 13 de Abril tuvo lugar el Virtual Heritage Network, organizado por el UCD School of Information and Communication Studies junto con The Digital Repository en la Royal Irish Academy de Dublín, y en el que tuvimos la oportunidad de acudir como asistentes y ponentes (Mónica Sánchez y David Vacas, alumnos del Máster en Patrimonio Virtual de la Universidad de Alicante).
Un congreso internacional que reúne a profesionales e investigadores para el establecimiento de conexiones entre aquellos que comparten interés de forma activa en el Patrimonio Virtual para alentar y apoyar el desarrollo y realización de actividades con el fin de promover el conocimiento, y que busca la comprensión y el valor de esta disciplina a nivel internacional en el sector académico, empresarial, educativo, cultural, político y de turismo. Acogiendo a una amplia variedad de ramas como la arqueología, estudios culturales, ciencias sociales, artes, conservación y restauración, educación, ingeniería, informática, negocios e industria.
El día 11 se desarrolló un workshop dedicado a la gestión de pequeñas colecciones arqueológicas para adoptar las mejores prácticas mediante herramientas profesionales diseñadas para el conocimiento, control intelectual y accesibilidad de la mano de instructores como Marina Toumpouri, Valéria Kulcsár, Eszter Istvánovits, Meliha Handzic, Gísli Pálsson o Amber L. Cushing.
La jornada del jueves se inició con What is Virtual Heritage? Three Perspectives con Mads Haahr (Fundador, CEO y Director Creativo de Haunted Planet Studios), Simon O'Connor (Fundador y Director del Museo de Literatura de Irlanda), y Kalpana Shankar (Profesora y Directora del UCD School of Information and Communication Studies de Irlanda), donde los participantes ofrecieron tres puntos de vista diferentes sobre Patrimonio Virtual.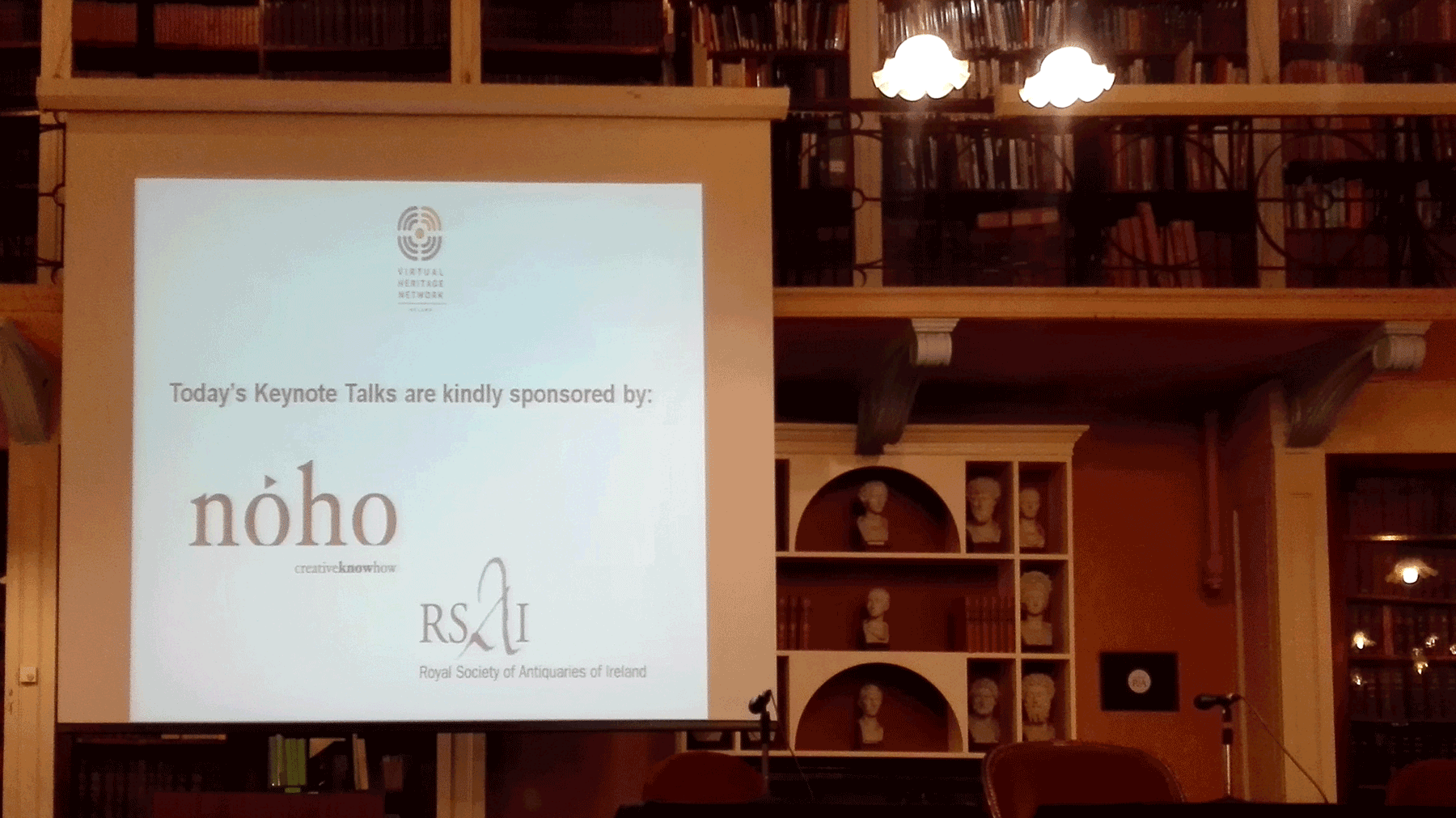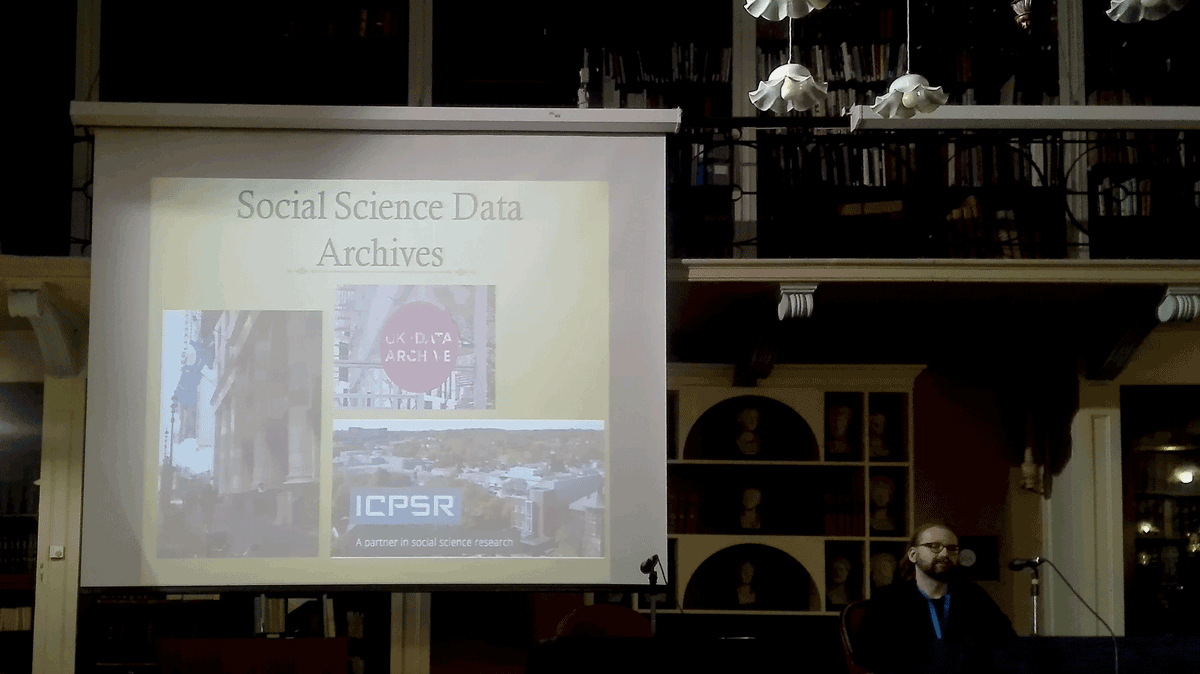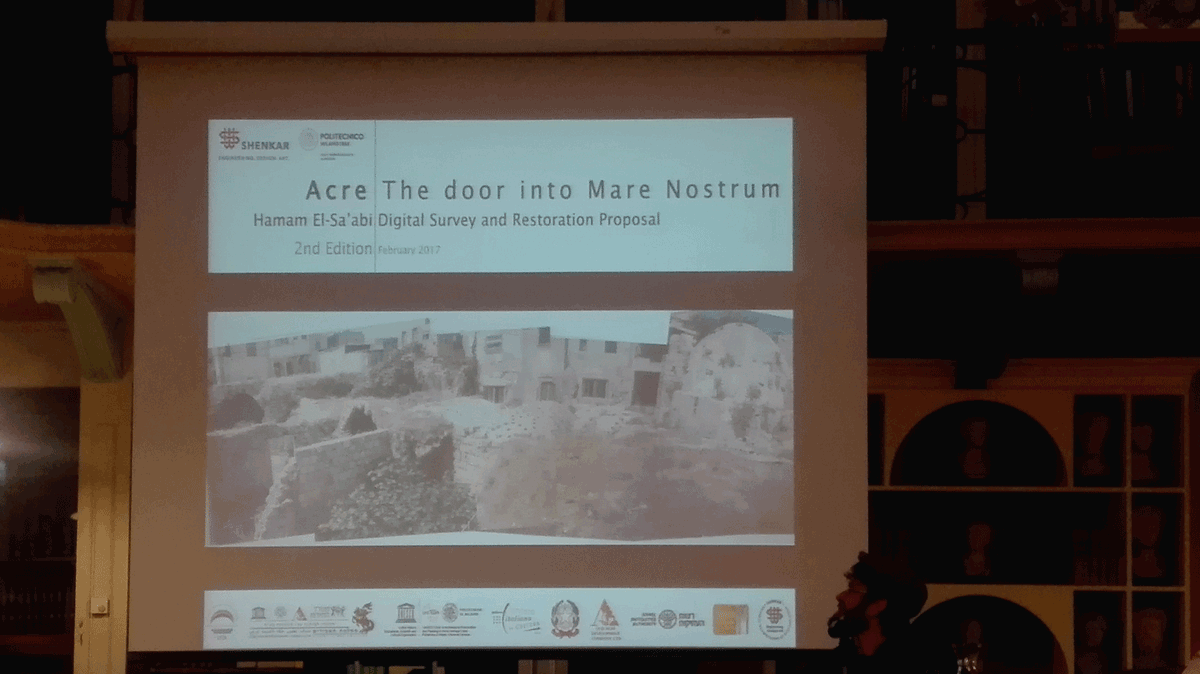 Tras el descanso, Rebeka Vital (Shenkar College of Egineering, Design and Art) presentó Digital Survey of Heritage and its Potential for Representation to the Broad Public como parte de un proyecto de estudio, documentación y difusión de varias excavaciones arqueológicas. Seguidamente, Anthony Corns, G. Devlin, S. Henry, E. Pollard, R. Shaw y L. Shine (The Discovery Programme) hicieron su aparición con The CHERISH (Climate, Heritage and Environments of Reefs Islands and Headlands) projects.
Daniel Maher (EQNZ Digital) en AZ: 3D: using augmented reality to resurrect the Azure Window y Pedro Luengo (Universidad de Sevilla) con Approaches to Baroque Light in A Global Religious Context, ocuparon las últimas charlas de la mañana, dos interesantes trabajos sobre Surveying the Digital Landscape.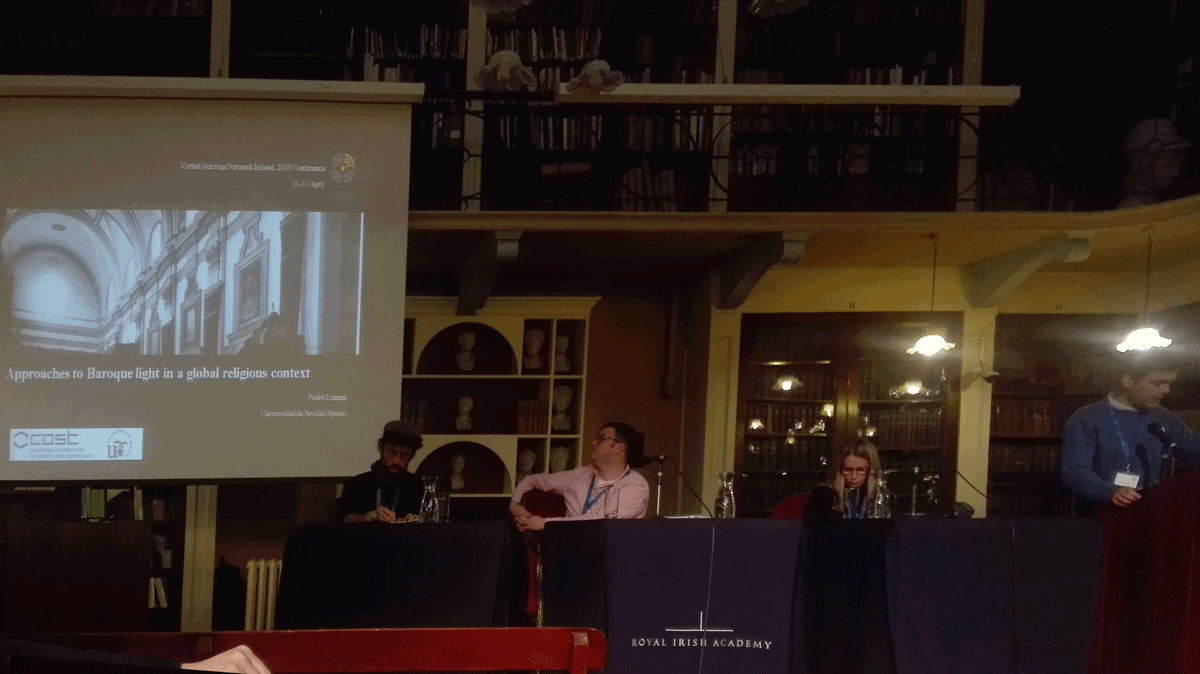 Durante el almuerzo, tuvimos la oportunidad de entablar conversación con otros conferenciantes como Diana Avramica y Tom Chandler, inaugurándose a continuación la sesión de la tarde acerca de Digital Libraries: visualising words con Anna Bale (University College Dublin) y Dúchas: the digitisation of the National Folklore Collection UCD y Marian Ryan (National Library of Ireland) con Saving the Web at the National Library of Ireland y Niall O'Leary (Niall O'Leary Services), una muestra de repositorios digitales de Irlanda.
La última sección llegó con How Do We Teach and Share Knowledge in the Area of Virtual Heritage? Three perspectives, donde las participantes Ali Hayes-Brady (recién graduada en MLIS, UCD), Amber Cushing (UCD School of Information and Communication Studies), Clare Lanigan (Digital Repository of Ireland) y Kassandra O`Connell (IFI Irish Film Archives) emprendieron un debate sobre el panorama del Patrimonio Virtual dentro de los programas de formación.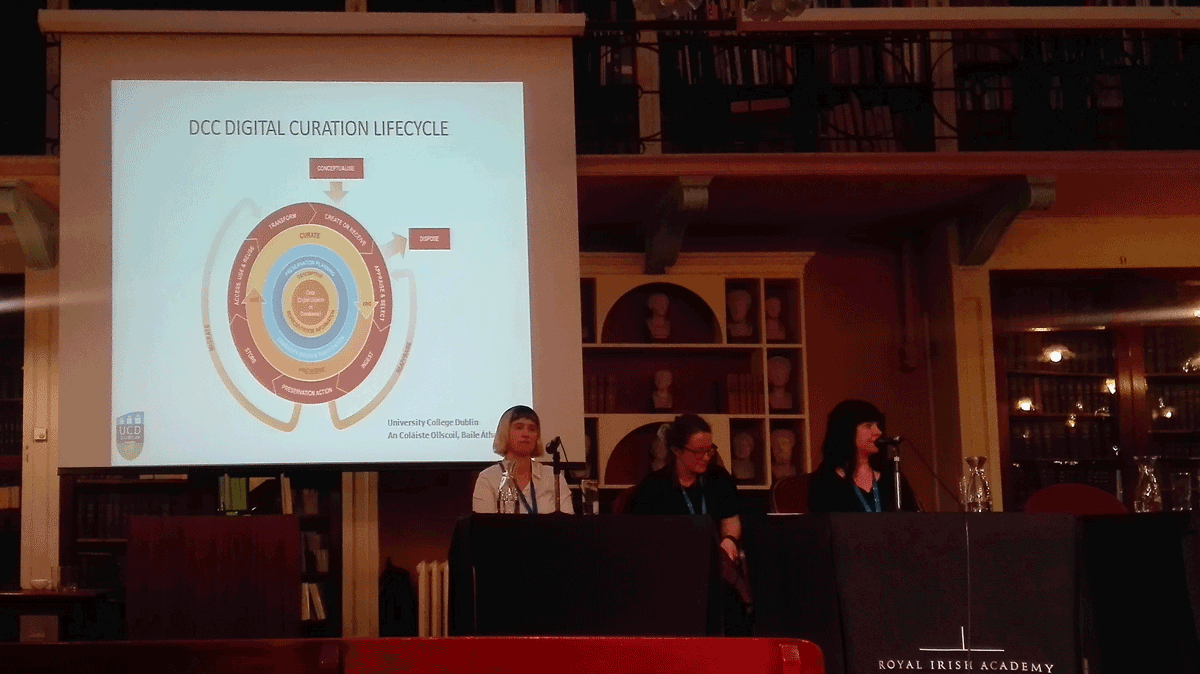 El viernes 13  se centró en el ámbito de los mundos virtuales, abordando las distintas etapas de un proyecto mediante el análisis de diferentes casos de estudio. La primera sección Experiencing Virtual Workds: public engagement se inauguró con la aparición de Diana Avramica (RE Cult Timisora, RO & University of Strathclyde) y su ponencia Experience Design, Digital Crafts and Spatial Narratives for Architectural Heritage: Mackintosh immersive, Queen's Church, VR, donde mostró el extenso e interesante proyecto de realidad virtual. Amber Cushing esta vez hizo su aportación con Perceptions of Learning from Mobile Walking Tours: using male versus female figures to contextualise artefacts in Walk1916, mientras que Maurice Murphy (Dublin Institute of Technology) ofreció una muestra del proyecto Armagh Observatory: a proposal for a historic virtual reality educational inmersive experience. Suzana Trajkovska Kochankovska (Foundation Gauss Institute) con Digital Small Art Exhibition: case study of digitalization of Living History-Living Nature Project dio paso al invitado Stephen Howell (Microsoft) y su magnífica charlaTools for Virtual Heritage.
La siguiente sesión, Digital Imaging, comenzó con John McCarthy y Erin Sebo (Flinders University) y su ponencia Polychromatic Reconstruction of Castledermot High Crosses, un ambicioso proyecto sobre policromía virtual en cruces irlandesas.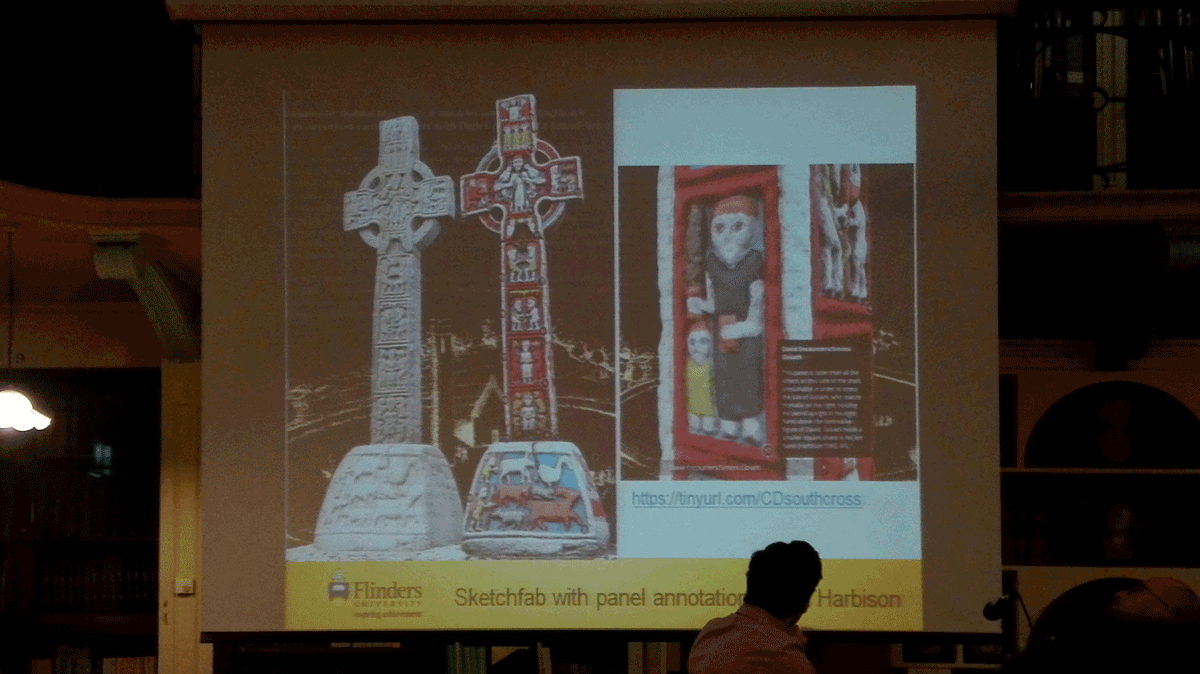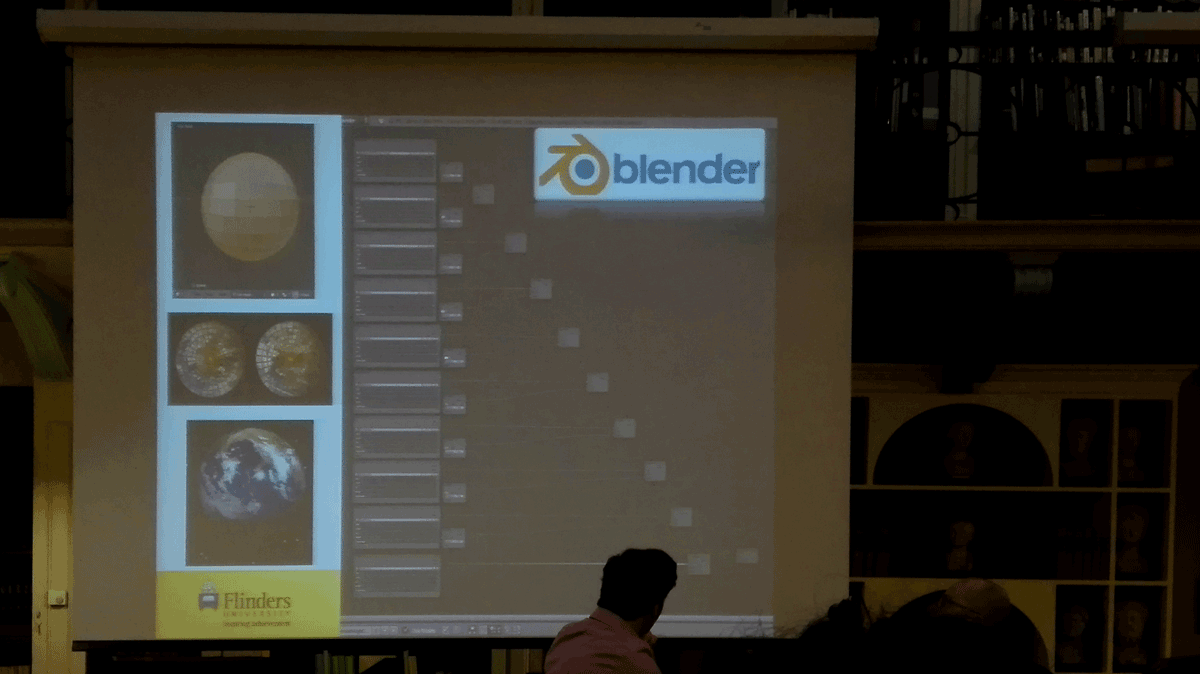 Más tarde, el equipo formado por James Byrne, Fionndwyfar Colton, Sinéad Greene, Michael Kurzmeier, Amanda Morse, Eleanor O'Brien, Deirdre Power, Sarah Roche, Seán Sourke y Lauren Tracey presentó Collaborative Photogrammetric Recording for Classroom Engagement and Skills Acquisition: the Russell Library 3D Cuneiform Project, donde  se mostró el flujo de trabajo completo.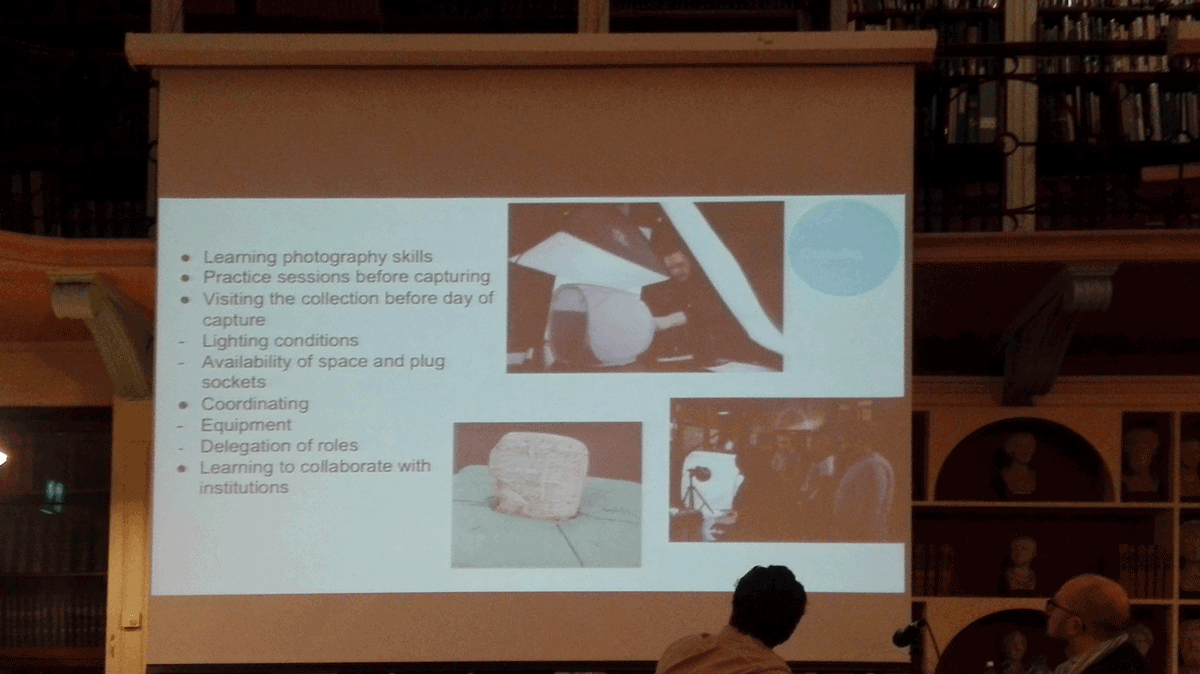 Las últimas tres intervenciones de la mañana llegaron de la mano de Clare Busher O'Sullivan y A Conservation Study of Prehistoric Rock Art in South-West Ireland, Colin Wallace y Dorina Moullou con Virtual Agora: creating access to the inaccesible y, por último, Lee Pretlove y Maciej Pawlikowski con Towards a Digital Repository of Cambridge Digital Library's 3D Photogrammetry Models.
El primer ciclo de la tarde Building Digital Worlds se abrió con Robert Barratt (Queen's University Belfast) y su magnífica propuesta Using 3D Reconstruction and Gaming Software to Interpret and Present Archeological Sites: examples from Neolitic Malta. El gran Tom Chandler (Monash University) a través de Visualising Angkor mostró la impresionante reconstrucción virtual de la ciudad de Angkor del siglo XIII.
Pero aquí no acabamos, no os perdáis la segunda parte de esta crónica donde detallaremos las interesantes intervenciones de Mónica Sánchez y David Vacas, ambos alumnos del Máster en Patrimonio Virtual de la Universidad de Alicante.